Progression Guidance Team
​​​​​​Our Esher Sixth Form College Careers Leader is Anna Young, Director of Progression Guidance. The staff of the Progression Guidance Department advise students throughout and beyond their time at Esher.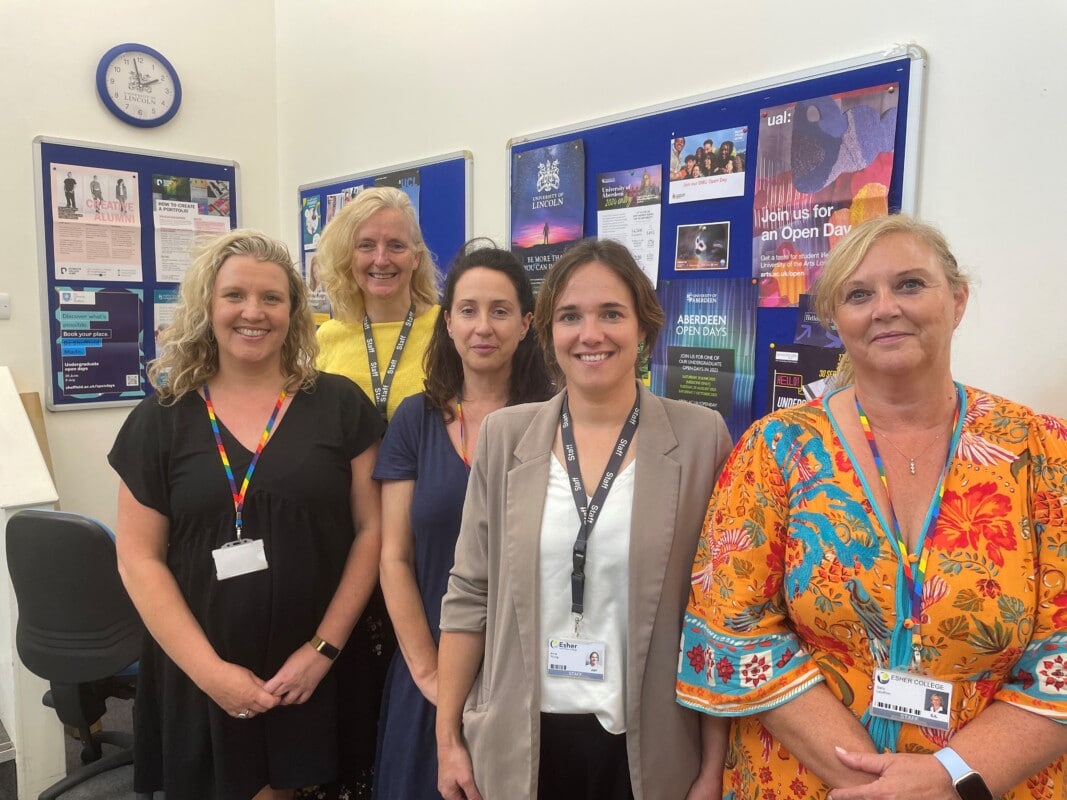 From the first visit at Open Evening, through helping choose the right subjects at enrolment, to receiving examination results and making post-results applications, support is provided at every stage. ​
The Progression Guidance department is located in R105, and is signposted from the first floor Orange zone (Mathematics department).
The department is usually staffed from 8.30am – 4.45pm.
All staff can be contacted by email in the first instance on progression@esher.ac.uk.​
Meet the team: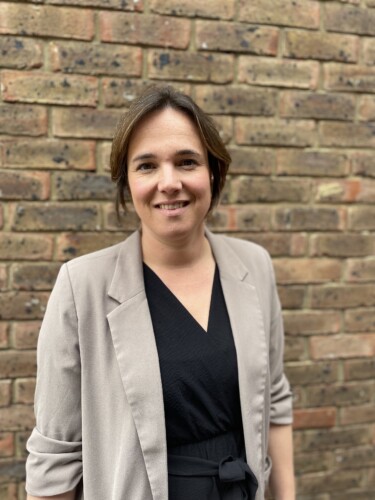 Anna Young
Director of Progression Guidance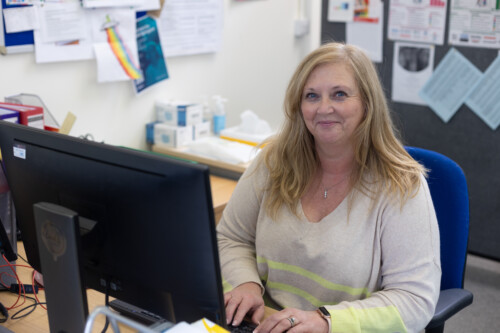 Sally Leyshon
Progression Guidance Coordinator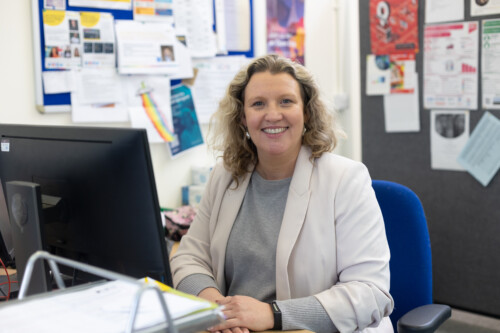 Cat Elmes
Employer Engagement and Alumni Coordinator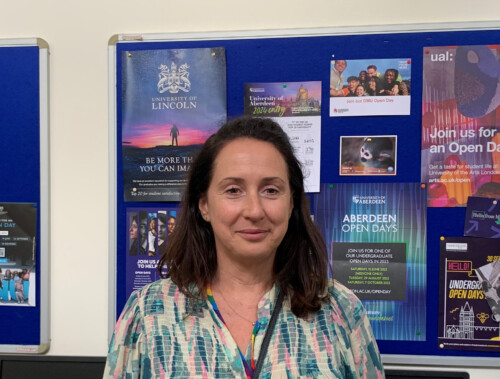 Becky Balderstone
Progression Guidance Administrator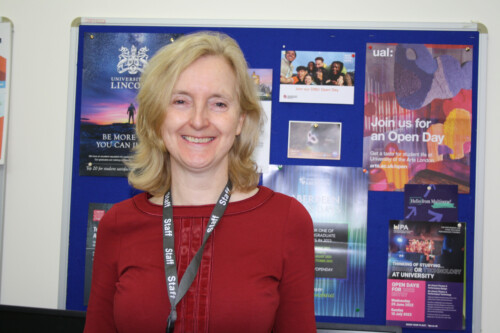 Alex Elbourn
Elmbridge Consortium Careers Adviser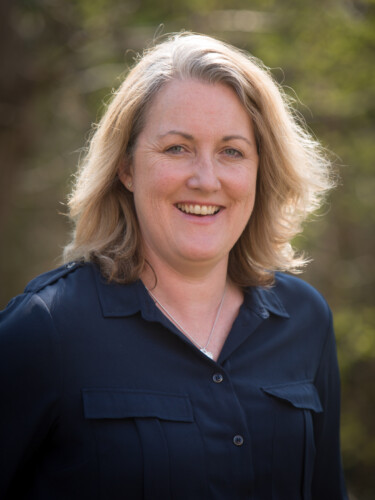 Helen Humphreys
Oxbridge Coordinator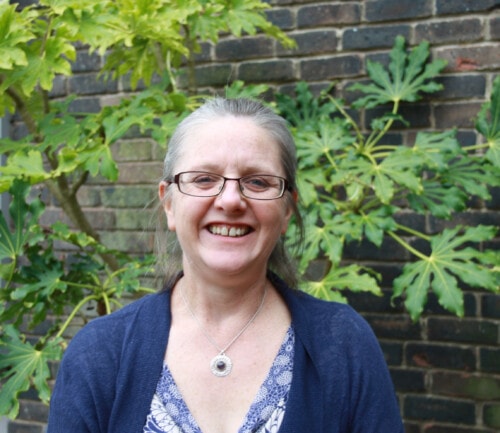 Ailis Kane
Assistant Oxbridge Coordinator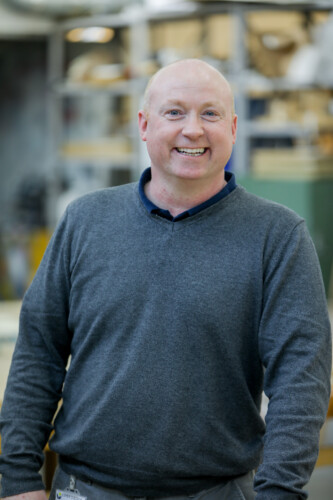 James Leonard
Art Foundation Coordinator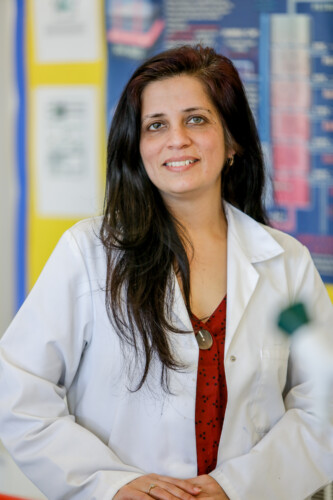 Seema Madan
MVD Coordinator