Esher Alumni
Welcome to the Esher Sixth Form College Alumni Page.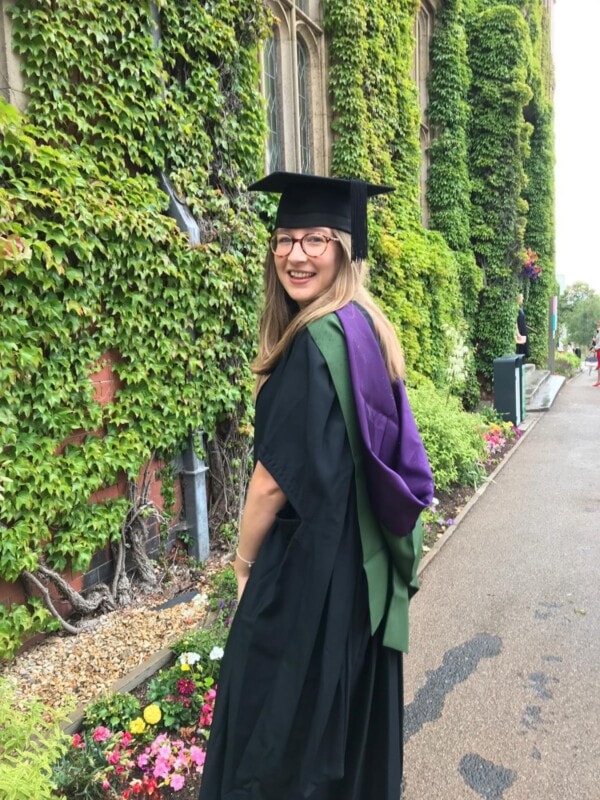 We have a very active and talented alumni community where former students can keep in touch, share their experiences and expand their own networks through our LinkedIn Alumni pages.  All our leavers are encouraged to join as we want to hear your stories and follow your successes.
Add your name to our growing alumni by following us at E​​​sher LinkedIn​ and see what your peers are getting up to.
We also want to hear from former students, just like you, so we can share your tips and advice on career progression.
An Alumni Testimonial can:
HELP current students and recent graduates fulfil their potential.
PROMOTE your career success with your peers and our network of alumni and business partners.
INSPIRE prospective students about how a sixth form college helped you.
If you're interested, please email Cat Elmes in our progression guidance team with the year you left and details about what you are doing now to alumni@esher.ac.uk
Thank you for your interest in providing an Alumni Testimonial.​