College Nurse
The College Nurse works closely with other services within the College and can help students access counselling. The College Nurse can also help with referral to outside services and works closely with CAMHS, GPs and specialist medical services.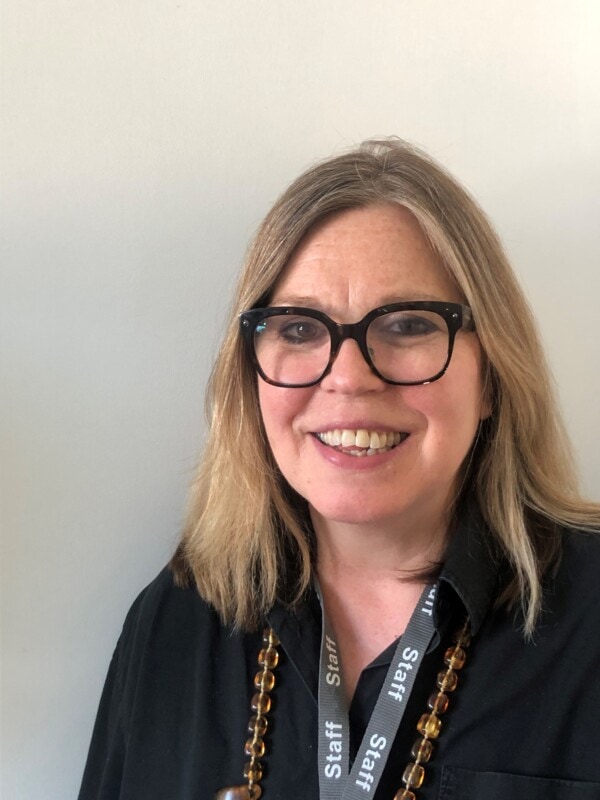 Whether it is a physical or mental health need, short or long-term problem, our [professional College Nurse is here onsite every day to ensure that all students' health needs are supported.
Students can drop in and speak to the College Nurse, Sara Doak, in confidence about any physical or mental health concern they may have. We also offer pre-booked appointments as well as specialist drop-in clinics.
Booking an appointment/Contact us
Sara Doak (College Nurse)
Location: B Corridor Ground Floor: Medical Room
Email: sdoak@esher.ac.uk  or  collegenurse@esher.ac.uk
Tel:  0208 3980291 Ext – 2556
Opening Times (Term Time Only)
8.30 – 10.30      Drop in
10.30 – 12.15    Pre-booked Appointments
12.45 -13.30     Drop in
13.30 – 15.00    Pre-booked appointment
15.00- 16.00     Drop in
Wednesday 14.00 – 16.00 Sports injury on call/medical emergencies
Services Hub
External medical services and other organisations can be found via the Services Hub